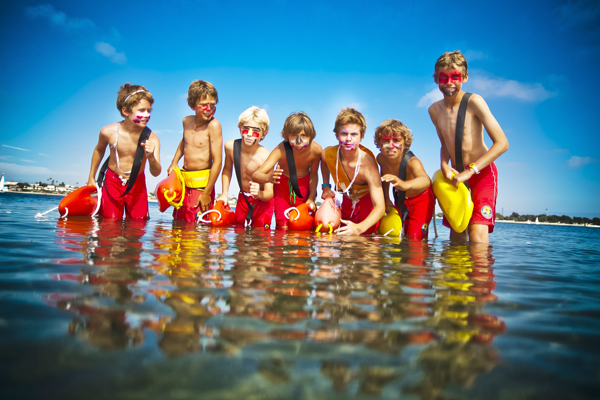 The Brand New Survival & Rescue Course
In their continual drive to provide new and exciting, yet hugely beneficial training courses to the wider public, SGS Training Centre has launched a brand new Junior Lifeguard Programme, specifically created for teenagers from 12 to 17 yrs.
This is an action packed, fun filled 4 day course includes essential lifesaving skills and will improve the safety awareness of every participant, including life guarding, first aid and swimming skills.
This course is being offered to develop the safety skills of teenagers on the island, which go beyond the traditional swim & sports programmes. The course content includes pool safety & incident prevention, Primary & Secondary Care including CPR and AED usage, lifesaving techniques, effective life guarding surveillance, swimming fitness and drills.
The course will run from 9am to 5pm at the SGS Training Centre from 30th June to 3rd July inclusive and is just THB 5,700 – including snacks and lunch.
Lifeguard and Emergency First Response Instructor Khun Ton – qualified lifeguard with American Red Cross, Thai Lifesaving Society, Surf Lifesaving Society Australia and First Aid Instructor with Emergency First Response – will lead the programme.
For more information, or to book your spaces, please email training@sgsphuket.com now!