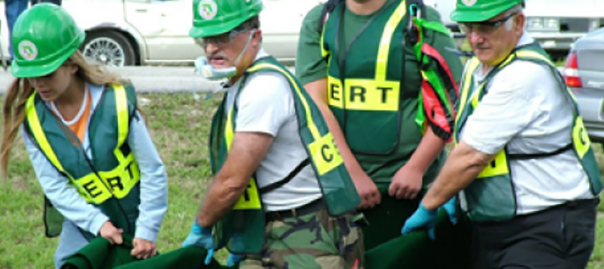 New Emergency Response Team Training Course (ERT)
The SGS Team has developed an "Emergency Response Team" Course, designed specifically for the hospitality industry here in Thailand. An ERT is an essential and integral part of any organisation, to manage crisis situations in a planned and safe manner. The course builds on a mix of learned skills as well as building in new skills and drills to fully immerse the delegates into the realm of Safety and Security.
The SGS ERT course provides the hospitality industry with not just the skills, but also regular guided scenario scenes to keep the ERT team refreshed throughout the year, and for ERT members to derive solutions to emergencies that could potentially arise. The programmes are fully customised to individual properties, so the teams are fully aware of what to do at their own place of work.
"The most effective way to reduce the impact of a crisis, is to be fully prepared for one"
SGS Managing Director Barrie Buck.
The team will also be fully skilled across of a range of programmes including Emergency First Response, how to deal with injuries, management systems for larger scale problems and also how to perform CPR and use AEDs.
Additionally, the programme will introduce concepts of water safety and rescue which is hugely important given the number of swimming pools in hotels, and also the close proximity of beaches. An added benefit of the water rescue course is that it is also designed for non-swimmers to be actively involved with.
As well as the incorporation of Fire Management and Safety techniques, general Health and Safety Issues all dove tailed into Effective Crisis Management – the ERT programme will provide delegates with a wealth of knowledge, delivered over a staged period of time, complete with real time action drills to really harness the learning platform.
For more information on our ERT training, please contact training@sgsphuket.com to book your places now!