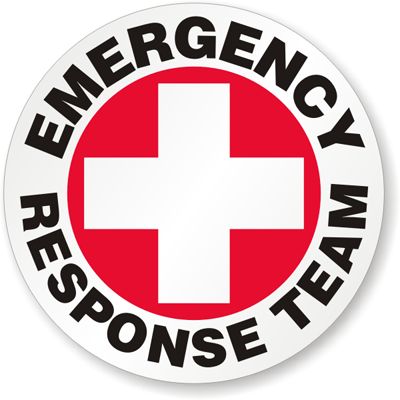 Firstly, Happy New Year, and here's to a fabulous 2016 for all of us.
Now naturally, we take Safety and Security very seriously – after all, it's what we do. And it must be said, that the implementation of higher Safety and Security standards can be a major player as to whether you have a good 2016, or not.
We've been busy over the last few months updating and changing our training programmes and delivery structure to ensure you not only get the very best training available, but can also receive the training in a structured way that fits into your operational needs.
As well as stand-alone courses such as our EFR and BWS programmes, SGS also provides an immersive Emergency Response Team Training programme – unlike anything else available in Thailand.
Some quick information is below, or click the links to go the specific pages and download some more information! If you have any questions, you can always drop us a line anytime at training@sgsphuket.com
Emergency First Responsder
Quite possibly, the most comprehensive and in-depth First Aid course available in Thailand. We all know accidents can happen, and in some situations seconds and minutes really count. This officially certified One Day EFR course provides critical skills including CPR & the use of AEDs, Secondary Care and Care for Children as well as lots of hands on practice and role play.
Basic Water Safety
This waterside programme is for individuals and groups of all levels. Phuket is all about cooling off in the water, so its hugely important that you and your staff are properly trained to look after those in your care. The One Day BWS course covers a range of topics on water safety, rescue and equipment. It is also a hugely valuable course for those who may not be able to swim themselves. A great course.
For some more information and pricing, please drop us an email at training@sgsphuket.com or give us a call on 076 336 084.