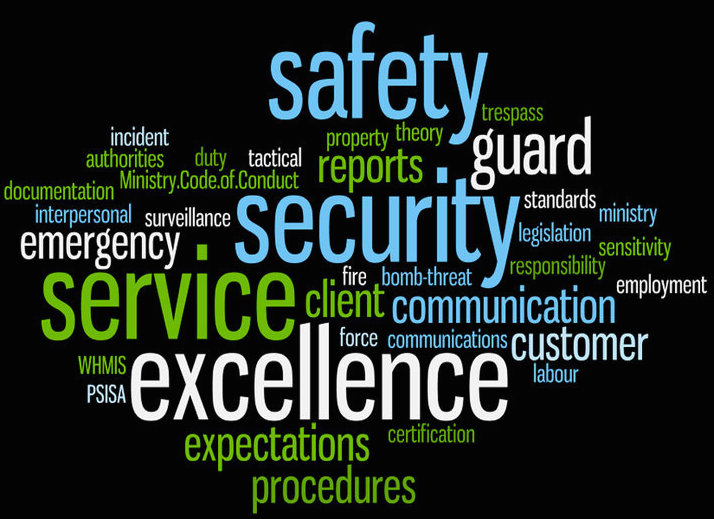 Siam Guardian Services officially launches the new SGS Training Centre with an invitational Safety Seminar!
With the Training Centre officially opening this year, SGS are proudly exposing their accredited safety courses to the island on the 29th January 2015. Siam Guardian Services has been operational for over 8 years in Phuket, and has often offered safety training courses throughout this time, however, the centre has taken on a new goal, a team of certified instructors and a list of accredited courses all for increasing the safety and security of the general public on Phuket, both visitors, expats and locals.
The safety seminar promises to be an informational, interactive and fun filled morning with internationally accredited key note speakers, live K9 and first aid demonstrations, with opportunities for the guests to join in, ask questions and more importantly see what the new Training Centre has to offer. From water based rescue courses to advanced driving skills, customised intensive crisis management and security awareness, all with a team of instructors with a combined wealth of certifications and training experience.
SGS Training Centre has focussed it's market towards the hospitality industry, where the visitors to the island are an important resource for the island and therefore their wellbeing should be a priority. However, the skills learnt on the SGS training courses are skills that can be learnt and practiced in everyday life, preparing the work force to be better trained, more aware and generally care more about their work and home environment. Schools, tour operators and large companies will also benefit from the courses on offer.
The Seminar will begin with registration at 8:45am. A brief introduction by SGS Director, Barrie Buck will open the seminar, followed by course information and demonstrations until lunch time. The seminar is free and includes a sumptuous lunch at the Khun Khao Hall, on the Thanyapura property.
To register for the event and book a space contact training@sgsphuket.com before the 21st January, 2015.
For more information please contact Claire on 089 728 6673
Spaces are limited so an early reservation is recommended.