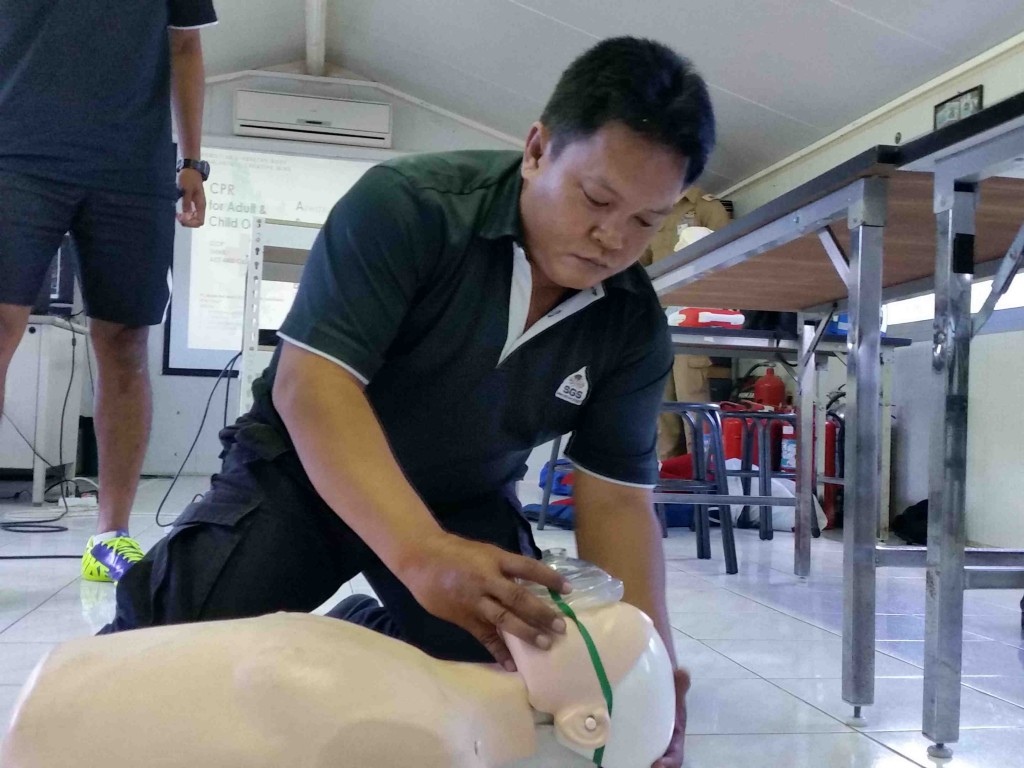 The SGS Training Center has also created one of the most in-depth Security and Safety Training Programmes available and its called the ERT. Emergency Response Team.
The core purpose of the programme is to assist organisations to create an in-house team of trained emergency responders. The unique design of the programme allows delegates to not only develop the necessary skill sets, but also to have an integral role in the design and creation of emergency response policy.
Rather than delivered in annual training days like conventional training programmes, the real strength with the ERT programme is that it is delivered over a period of between 4 to 9 months – depending on course content and client requirements.
We recognise, that its difficult for organisations to release a group of people at the same time to attend training courses. So we design our courses around your operations. That way, smaller numbers of participants take part in segmented training days throughout the programme. With 'homework' modules fitted in between training sessions, the extra benefit is that continual learning and utilisation of new skills, means skill retention is much higher.
The courses are a perfect blend of introductory theory, but harnessed and developed through table top scenarios and live, on site drills. This training course is unlike any that you, or your staff, have been through before.
Spreading the training over a period of time not only reduces the time constraints for staff participation, but increases the retention of information and it also allows for budgets to spread several months.
For more information, or to setup a meeting with our training team, please email training@sgsphuket.com